more or less 5 days left in Germany.
It's time for family matters, so I'll spend my last days in Essen.
Not my place of birth, but the town in which i spent more or less 15 years of my life.
Best: I spent 7 hours in the same train, no changes, but a slow inter city train from Kempten to Essen. But best had been to feel and see, how the behaviour changes the farer you get north. Firstly I sat there alone, in the end I had a nice chat with 3 business men having fun twitting themselfs….
Who's in?
On monday I'll be gone for 4 – 5 month, so I won't have plenty of time, but there's no limit of cutting a day into pieces.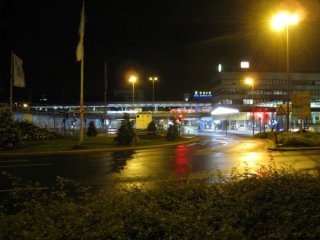 By the way: the entirely new designed main station looks as dull before…